There are many reasons, both personally and financially, you want to own your very own home. But there are some people in Brentwood who still rent and need some good reasons to call their realtor and look into buying a home.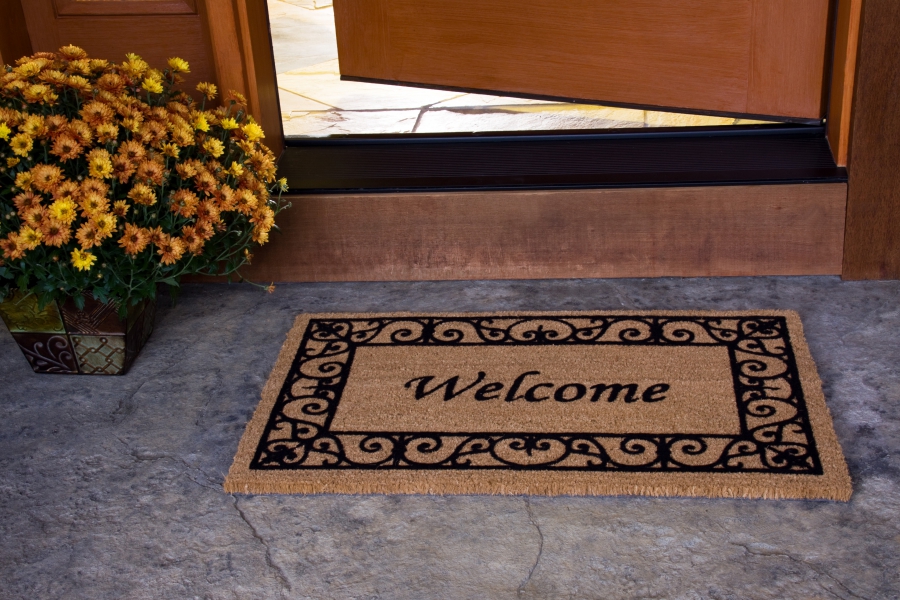 Achieving a Goal
One of the most overlooked reasons for owning a home is that it is a major goal in life to achieve. There are many first-time home buyers who discover that once they have purchased a home, other aspects of their lives seem to just fall into place. Once you overcome the obstacle of buying and owning a home, you discover that other goals in life are relatively easy to attain.
Sense of Belonging
There is a greater sense of belonging to the city and community once home ownership has been attained. You begin to feel more attached to the people and area around you. You might even find yourself getting more involved in the community through volunteering or other activities in order to better you and your neighbor's surroundings.
More Control
You home is truly your castle and you have more control of your immediate surroundings. With no limitations of the standards of a landlord, you are free to decorate the inside and outside of your home any way you want. You don't even need to seek approval if you want to paint the den lime green. Well, you should check with the spouse first.
With all these really great reasons to own a house, why haven't you called a real estate agent yet?