Moving is one of those big tasks that most everybody hates, but, unfortunately, sometimes it is necessary. You might be on the brink of having to move, but just don't want to come to terms with the reality. Here are a few telltale signs you need to look for homes for sale in Brentwood.
Outgrown
You may have finally outgrown your current home. If you are tired of having to stand in line just to use your own bathroom, then perhaps it is time to look for a bigger house, especially one with more bathrooms.
One of the top reasons people choose top move is because they need something bigger to accommodate their growing family. As your young children sprout into teens, they also need more space of their own. Maybe your family has grown because an elderly parent has moved in, they need their own space as well you know. Downsize
Downsize
Another reason people choose to move is because their kids have left home and they no longer need all of that space. If you find yourself walking into empty bedrooms wondering if you need to dust or thinking about how to convert it into useful space, you should consider moving into a smaller, more manageable home.
Too Cold
If you live in an area where the winters are cold, wet and miserable, you might want to find a home in a place where the climate is quite satisfying all year round. You just can't take yet another year of shoveling snow, icy driving conditions and constant runny noses.
Updated Relationship Status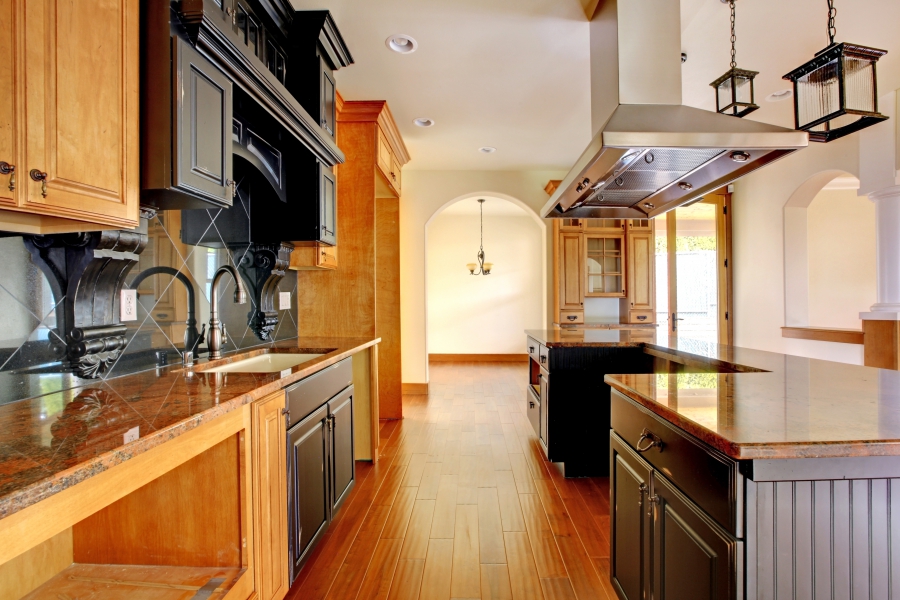 If you have recently changed your relationship status on Facebook from "single" to "married," you might also want to consider buying a new home. Sure, the old bachelor pad was great and it has served its purpose, but the spouse might want something a little more appealing to her as well. After all, you can't live the dream forever.
Upgrade
You have been rewarded for your years of dedicated service at work with a healthy raise. Which is great because you want a house with an open floor plan and room for a pool table. And your wife has been drooling over some of the great kitchens she has been pinning on Pinterest. Now is a really good time to upgrade to the home of your dreams.
Retirement
If you are ending the days you get up and drive to work and beginning your days of golfing, boating, camping, fishing and doing all of those things you love, perhaps it is a good time to get a new house as well. One that doesn't have a huge yard you need to maintain.